Mitchell's mobile butcher Northern Rivers NSW.
We provide an on farm butcher service.
We focus on expert butchering alongside the ethical treatment of animals. Stress Free Slaughter.
How it works
Mitchell's mobile butcher service NSW, contact us to get a quote for your butchering needs. If you'd like a rough idea of costs first, please refer to the rates and weight estimator sections of this website.
We also offer packaging options. We will discuss your requirements at the time of booking and include this in the quote. Alternatively you are welcome to do your own packaging.
If you would like sausages or other meat products, such as rissoles, or marinated meats we have a range of flavour options available, which can be viewed here.
Once your booking is confirmed, we will provide you with the necessary information to ensure your livestock remains calm before the slaughtering. 
Getting ready for us
There are a few things to prepare before we arrive.
We will need:
clean running water
240 volt power point
a flat surface to park cool room.
You will need:
to yard your stock the night before we arrive (allow them access to water, but no feed)
to have organised packaging such as different sized bags, trays and bag ties (if packing yourself). It's best to think ahead about how you would like your meat packaged. For example, the number of chops or sausages per bag
to have decided how to dispose of any waste after processing (gut, hocks, bones and fat).
On the day we will:
provide everything that is required to create the products you have ordered, such as sausages, corned meat, pickled pork, rissoles. Please refer to our Product Guide for further information on this
package the meat products (when requested)
provide a cool room for hanging
provide all the machinery and equipment required to slaughter and process meat
provide any information you need to get the most from your product and specifications.
If you are not going to be there on the day, you will need:
to advise the type of meat cuts or meat products required
to provide instructions on packaging requirements, such as number of chops/sausages or weight per bag.
Benefits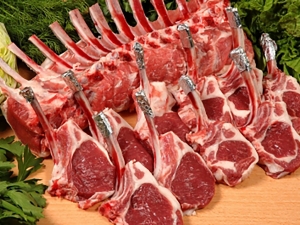 We create special cuts and products
You tell us what you want and we will make it. We can create special cuts, such as silversides and rolled roasts to your specifications. We can also create mince, sausages and rissoles and have a sausage maker, mincer and cool room on site.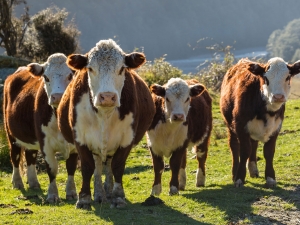 We butcher for you
We butcher most farm animals including cattle, pigs, lambs, rabbits and goats. This convenient service is essential for hobby farmers and is also very useful for livestock farmers with distressed animals that can't be taken to traditional slaughterhouses.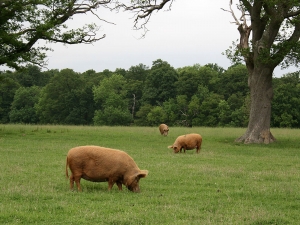 We ensure stress free meats
We provide comfort that your animal is being treated humanely. Your animal can be taken straight out of the paddock to the mobile butchery, avoiding the stress of being transported to a slaughterhouse. The final product will benefit from this too, because the meat will not be toughened by the adrenalin that an animal produces under stress. Stress Free Slaughter
We provide a no waste guarantee
We guarantee that there will be no excessive wastage and we can butcher your animal nose to tail. We are happy for you to observe the butchering taking place if you would like to.
We offer peace of mind
By rearing your own animals, you've already chosen to be aware of where your meat comes from, whether or not it's organic and what it's been fed. After all this effort, you want to be sure that you are eating your animal. We can give you peace of mind that the animal being butchered is actually yours.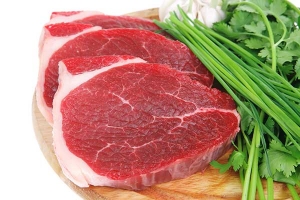 Experience you can rely on
At Mitchell's Bush Butcher, we bring over 25 years' worth of experience in the meat industry (butchery and retail) combined with a background in farming, a commitment to ethical treatment of animals and the highest standards of professionalism in our interactions with customers.
Weight Estimator
How much does your animal weigh?
Please note that we require a minimum dressed weight of 40kg.
Dressed weight refers to the weight of an animal within two hours of slaughter after hide, feet, tail, head and innards have been removed. 
The following images provide a simple at-a-glance guide to help you estimate the weight of your animal.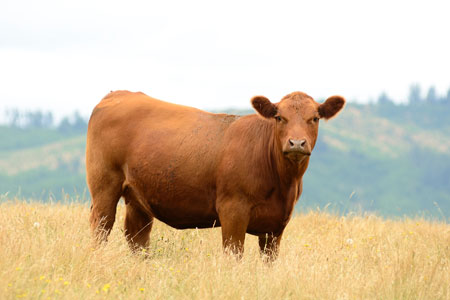 Estimated dressed weight 280kg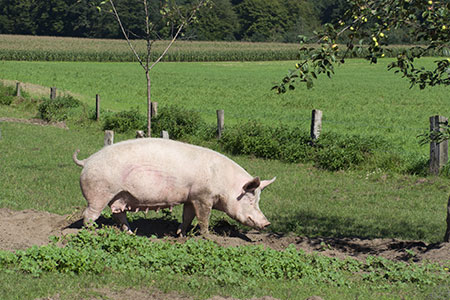 Estimated dressed weight 85kg
Estimated dressed weight 30kg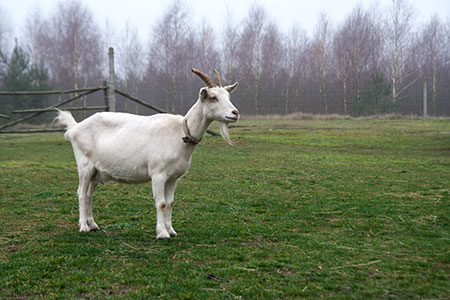 Estimated dressed weight 30kg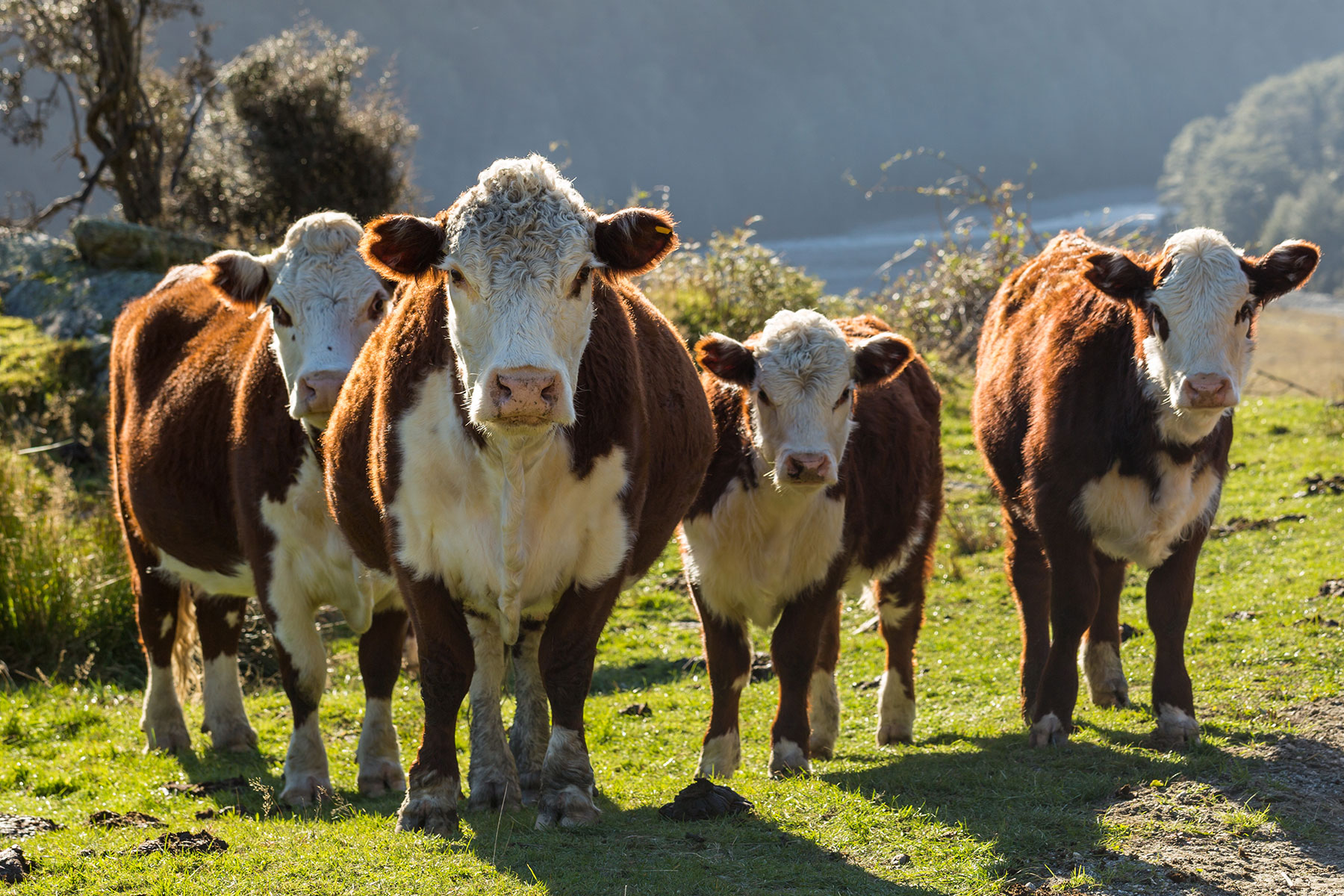 Rates
Butchering is charged at a per kilo rate for standard cuts based on the dressed weight of the animal.
Special cuts are an additional cost on top of the per kilo rate.
The following table sets out the price per kilo by animal type.
Please note that minimum weights apply as indicated in the table.
Travel is charged at 99c/km. Calculate travel on 1 round trip.. (ie there and back).
$200 Cancelation fee  if canceled within 7 days of appointment.
Cow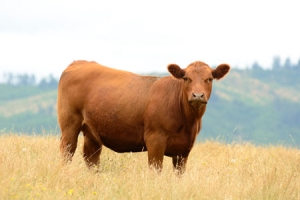 + $2.80 for special cuts
Min 200 kg (dressed)
Pig
+ $3.00 for special cuts
Min 40 kg (dressed)
Sheep
+ $3.00 for special cuts
Min 25 kg (dressed)
Goat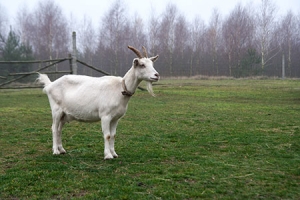 + $3.00 for special cuts
Min 30 kg (dressed)
Calculate
For an estimate of costs, please use the calculators below.
The calculator on the left should be used for cows, sheep and goat and the calculator on the right should be used for pigs.
Enter the per kilo weight (remember that special cuts are an additional cost as indicated in the rates section of this website) and the distance of your farm to and from Alstonville.
About us
Mobile butcher Northern NSW. Farm Butcher. Stress Free Slaughter.
Mitchell's Bush Butcher is the farm butcher you can rely on. With more than 25 years in the meat industry, you can trust us with your stock and we will produce a high quality, stress free product to your specifications.
Nathan Mitchell is an A-grade butcher with nine years' experience as a slaughter-man dealing with all aspects of production and livestock. A fully qualified boner and slicer, Nathan is also qualified to inspect kangaroos and wild pigs intended for human consumption having spent three years overseeing a human consumption pig and roo box while managing a knackery in Rockhampton.
Nathan was bought up on farms and understands the time, money and effort that goes into raising stock. He prides himself on safe, quick, humane stress free dispatch with clean and high quality production.
Nathan combines his butchery skills with retail shop experience, so you can be assured your product is in good hands and that the service will be delivered with professionalism and a positive attitude.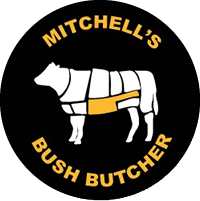 "Great job on my cattle last week… great cuts!"
– Scott Miller
"As a novice to choosing how I wanted my meat cut up, I really appreciate the way I was walked through how to get the best out the animals that we had for our own needs. They were timely in their communication and making arrangements and made the process easy for us.
We will certainly be using Mitchell's Bush Butcher
for our future paddock to plate needs!
Thank you!"
– Maggie Walters